Our Company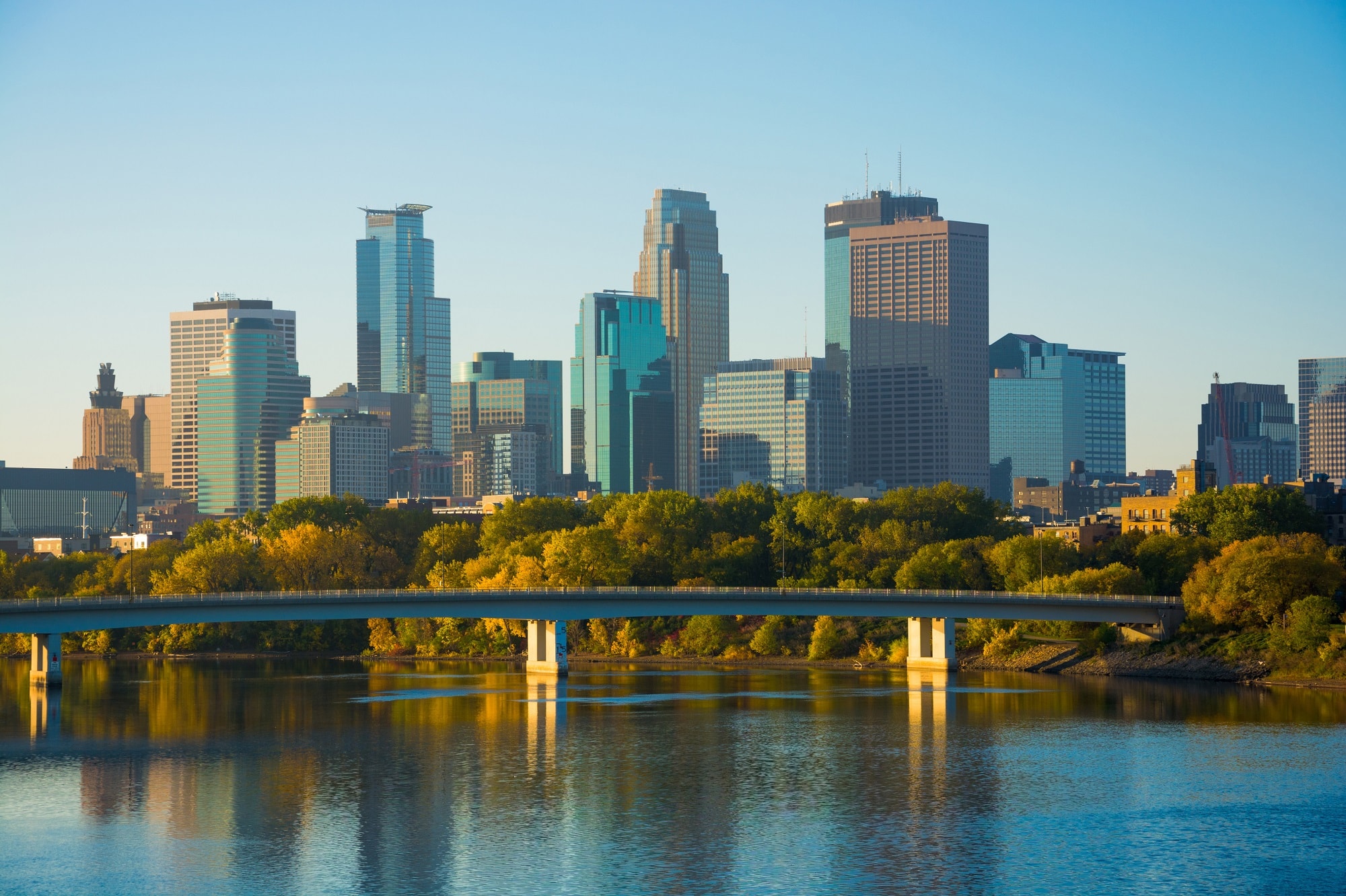 In 1999, Angus Bennett and Red Mastin joined Financial Network Investment Corporation (precursor to Cetera Advisor Networks, LLC), which allowed them to focus on increasing the productivity and profitability of partnerships developed with Financial Institutions. Mike Kosmak joined the organization as a partner in 2001.
Bennett, Mastin & Kosmak, Inc. identified a market niche to bring dedicated support to Financial Institutions and Financial Advisors in helping them navigate the complexities of providing premier financial services within the Financial Institution. To be successful, the program must benefit all stakeholders - the customer, Financial Institution, Financial Advisor, Bennett, Mastin & Kosmak, Inc., and Cetera Advisor Networks, LLC.
Since 1999, Bennett, Mastin & Kosmak, Inc. has developed and solidified its relationships within the Financial Institution community. With an eye towards program stability, we have developed relationships that have been long standing (average tenure of Financial Institutions is 15+ years, Financial Advisors is 12+ years, well above industry norms). Moving forward, our goal is to grow with partners who are looking to strategically build their programs towards predictable and increasing revenue streams in a manner that is compliant, scalable and repeatable.
As a company, Bennett, Mastin & Kosmak, Inc. will continue to follow our core values in support of our Value Proposition, strategically building profitable relationships for all stakeholders.
Securities and advisory services offered through Cetera Advisor Networks LLC, member FINRA/SIPC. Cetera is under separate ownership from any other named entity.
Individuals affiliated with this broker/dealer firm are either Registered Representatives who offer only brokerage services and receive transaction-based compensation (commissions), Investment Adviser Representatives who offer only investment advisory services and receive fees based on assets, or both Registered Representatives and Investment Adviser Representatives, who can offer both types of services.
This site is published for residents of the United States only. Financial Advisors of Cetera Advisor Networks may only conduct business with residents of the states and/or jurisdictions in which they are properly registered. Not all of the products and services referenced on this site may be available in every state and through every advisor listed. For additional information please contact the advisor(s) listed on the site, visit the Cetera Advisor Networks site at www.ceteraadvisornetworks.com.
Online Privacy Policy | Privacy Promise | Business Continuity | Important Disclosures | Order Routing