Compliance and Risk Management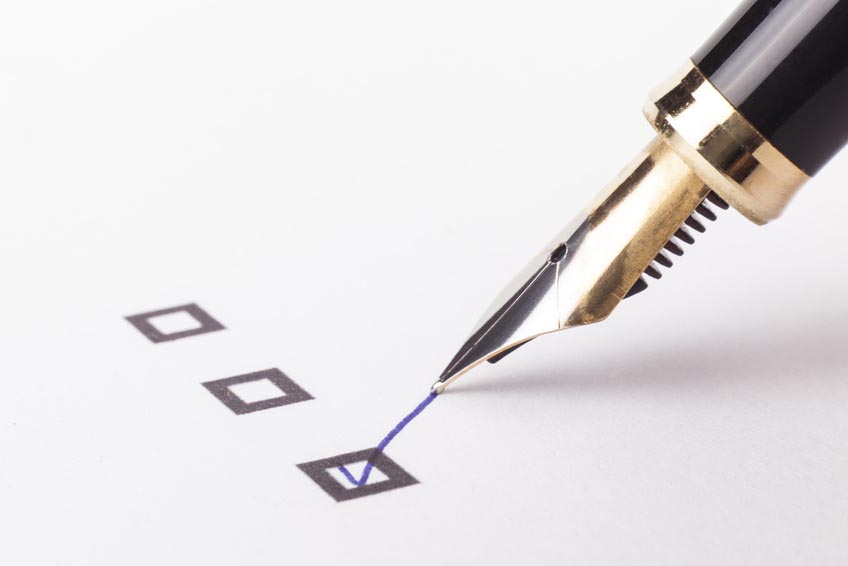 Compliance and Risk Management
Bennett, Mastin & Kosmak, Inc. strives to help you manage risk and keep current with fast changing regulations while saving you time and resources by delivering customized support for your business model.
Benefits to your Program
Local OSJ/Compliance Support.
Comprehensive, integrated document imaging that allows you to run a more efficient office.
Clear, concise policies and procedures for keeping you current with regulations.
Automated books and records tool.
A sophisticated rules engine that pre-flags accounts and trades for suitability.
Side-by-side variable annuity contract comparison generates a summary for 1035 exchanges.
Local guidance and support for compliance issues.
Clarity on building a compliant profitable business model.
Problem Solving.
Dedicated Resource Desk.
Annual branch office inspections conducted by Bennett, Mastin & Kosmak, Inc.
Annual Compliance Day/Branch meeting.
Securities and advisory services offered through Cetera Advisor Networks LLC, member FINRA/SIPC. Cetera is under separate ownership from any other named entity.
Individuals affiliated with this broker/dealer firm are either Registered Representatives who offer only brokerage services and receive transaction-based compensation (commissions), Investment Adviser Representatives who offer only investment advisory services and receive fees based on assets, or both Registered Representatives and Investment Adviser Representatives, who can offer both types of services.
This site is published for residents of the United States only. Financial Advisors of Cetera Advisor Networks may only conduct business with residents of the states and/or jurisdictions in which they are properly registered. Not all of the products and services referenced on this site may be available in every state and through every advisor listed. For additional information please contact the advisor(s) listed on the site, visit the Cetera Advisor Networks site at www.ceteraadvisornetworks.com.
Online Privacy Policy | Privacy Promise | Business Continuity | Important Disclosures | Order Routing