Core Values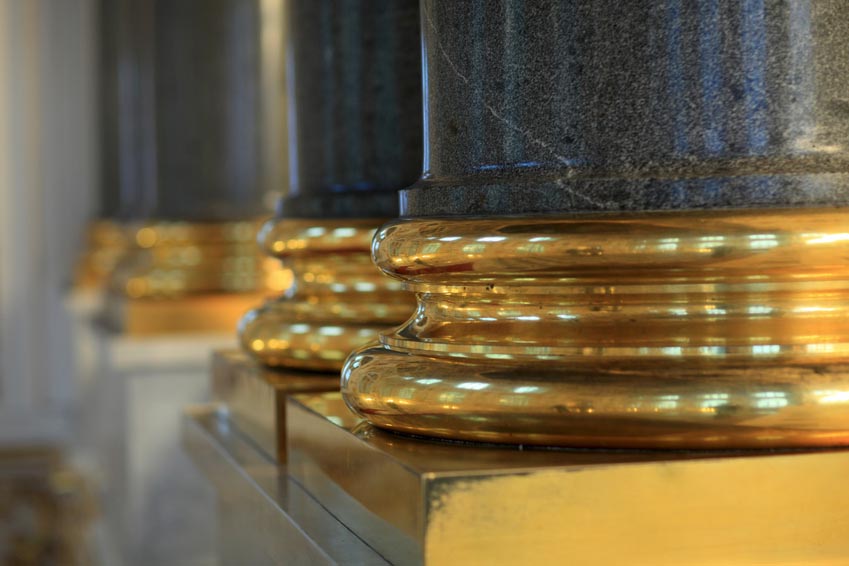 Company Profile/Value Proposition
Angus Bennett, Patrick 'Red' Mastin and Michael Kosmak are the partners of Bennett, Mastin & Kosmak, Inc., which, as a company, is strategically focused on increasing the productivity and profitability of the partnerships Bennett, Mastin & Kosmak, Inc. develops with Financial Institutions and Financial Advisors.
Definition
To accomplish our value proposition, Bennett, Mastin & Kosmak, Inc. will assist you in developing your vision for the Investment Program and act as a resource to determine the appropriate delivery mechanism for products and services suitable for your clients. This 'Brand' vision will be the driver behind the structure, strategy, process and marketing for the Investment Program that will allow you to develop a sustainable, scalable and repeatable business.
In support of our Value Proposition are our Core Values:
Core Values
Client interests come first – the client and their well-being must be the priority for the Financial Institution, Financial Advisor and Bennett, Mastin & Kosmak, Inc.
Integrity and Honesty - we will look out for the best interests of all stakeholders in our relationships.
Knowledge – we believe that every individual in our firm should strive to continue to improve the knowledge and understanding of our partners' business, the constantly changing regulatory environment of our industry, and be a subject matter expert in the area of our business they serve.
Stewardship – we must responsibly manage what has been entrusted to us and be stewards of the program and relationships.
Dignity and Respect – we will treat all of our business partners with dignity and respect.
Family – we believe that a balance of work and family is vital and encourage our associates to see this balance.
Securities and advisory services offered through Cetera Advisor Networks LLC, member FINRA/SIPC. Cetera is under separate ownership from any other named entity.
Individuals affiliated with this broker/dealer firm are either Registered Representatives who offer only brokerage services and receive transaction-based compensation (commissions), Investment Adviser Representatives who offer only investment advisory services and receive fees based on assets, or both Registered Representatives and Investment Adviser Representatives, who can offer both types of services.
This site is published for residents of the United States only. Financial Advisors of Cetera Advisor Networks may only conduct business with residents of the states and/or jurisdictions in which they are properly registered. Not all of the products and services referenced on this site may be available in every state and through every advisor listed. For additional information please contact the advisor(s) listed on the site, visit the Cetera Advisor Networks site at www.ceteraadvisornetworks.com.
Online Privacy Policy | Privacy Promise | Business Continuity | Important Disclosures | Order Routing