Marketing Support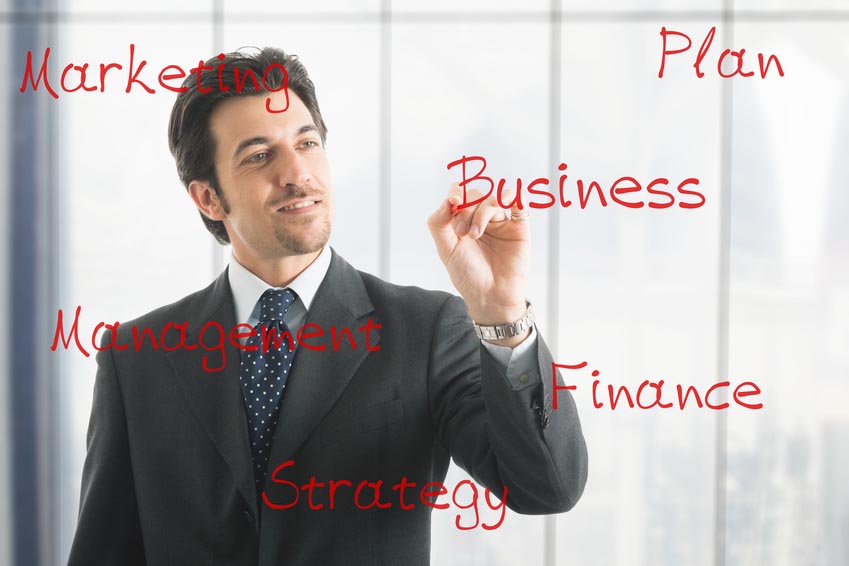 Marketing Support
There are many exceptional ways to promote your business. By affiliating yourself with Bennett, Mastin & Kosmak, Inc. and Cetera, a brand that is distinctive and well regarded in the industry. You will receive superior marketing resources to promote your services in a compliant environment.
Benefits to your Program
Complete marketing campaigns, including:
Brochures, posters, postcards, statement enclosures, ad templates and more.
Connect 2 Clients marketing resources. An award winning holistic program aimed at marketing to clients in multiple ways, including letters, email, workshops, etc.
Pre-reviewed materials such as client and prospecting letters, radio scripts and seminars.
Client-ready newsletters and market commentaries.
The ability to 'private label' your investment program.
Personalized web sites or assistance in developing a personalized web page.
Branded promotional products.
C2C Social - Social networking marketing.
Securities and advisory services offered through Cetera Advisor Networks LLC, member FINRA/SIPC. Cetera is under separate ownership from any other named entity.
Individuals affiliated with this broker/dealer firm are either Registered Representatives who offer only brokerage services and receive transaction-based compensation (commissions), Investment Adviser Representatives who offer only investment advisory services and receive fees based on assets, or both Registered Representatives and Investment Adviser Representatives, who can offer both types of services.
This site is published for residents of the United States only. Financial Advisors of Cetera Advisor Networks may only conduct business with residents of the states and/or jurisdictions in which they are properly registered. Not all of the products and services referenced on this site may be available in every state and through every advisor listed. For additional information please contact the advisor(s) listed on the site, visit the Cetera Advisor Networks site at www.ceteraadvisornetworks.com.  
Online Privacy Policy | Privacy Promise | Business Continuity | Important Disclosures | Order Routing