Customer Support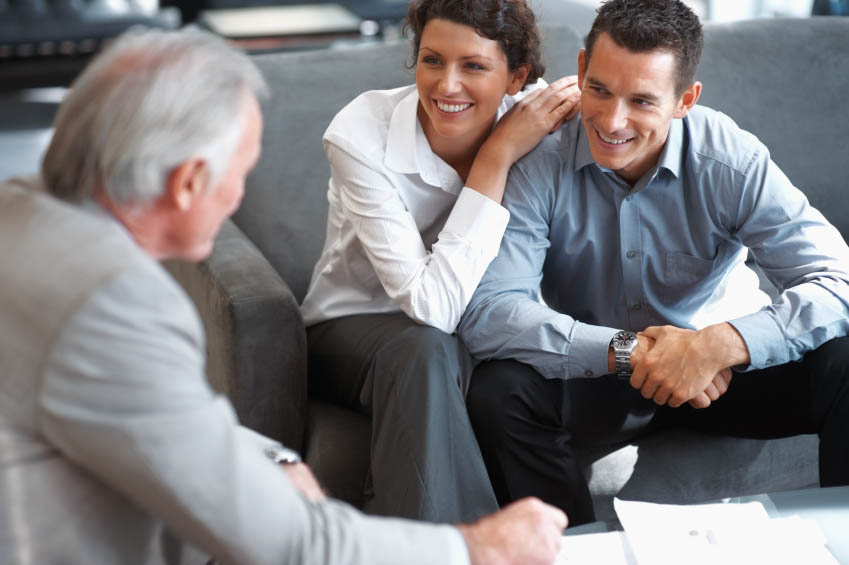 Customer Support
Bennett, Mastin & Kosmak, Inc. offers a local service group dedicated to providing efficient, timely customer service, supported by the Resource Center team at Cetera Advisor Networks, LLC. The ability to immediately answer questions and provide back office support is vital to your business.
Benefits to your Program
Designated Supervisor/OSJ's to review your business submissions and provide feedback to questions on running your business efficiently.
Sales development. Questions are handled by individuals who know your business.
Field support with regular visits by Bennett, Mastin & Kosmak, Inc. to review and assist your business. Building a solid relationship with the Advisor and the Management Team of your Financial Institution are a high priority.
Technological support and education provided by Bennett, Mastin & Kosmak, Inc.
National Resource Desk with Cetera Advisor Networks, LLC.
Brokerage Operations Help Desk to handle brokerage questions.
Securities and advisory services offered through Cetera Advisor Networks LLC, member FINRA/SIPC. Cetera is under separate ownership from any other named entity.
Individuals affiliated with this broker/dealer firm are either Registered Representatives who offer only brokerage services and receive transaction-based compensation (commissions), Investment Adviser Representatives who offer only investment advisory services and receive fees based on assets, or both Registered Representatives and Investment Adviser Representatives, who can offer both types of services.
This site is published for residents of the United States only. Financial Advisors of Cetera Advisor Networks may only conduct business with residents of the states and/or jurisdictions in which they are properly registered. Not all of the products and services referenced on this site may be available in every state and through every advisor listed. For additional information please contact the advisor(s) listed on the site, visit the Cetera Advisor Networks site at www.ceteraadvisornetworks.com.
Online Privacy Policy | Privacy Promise | Business Continuity | Important Disclosures | Order Routing