Technology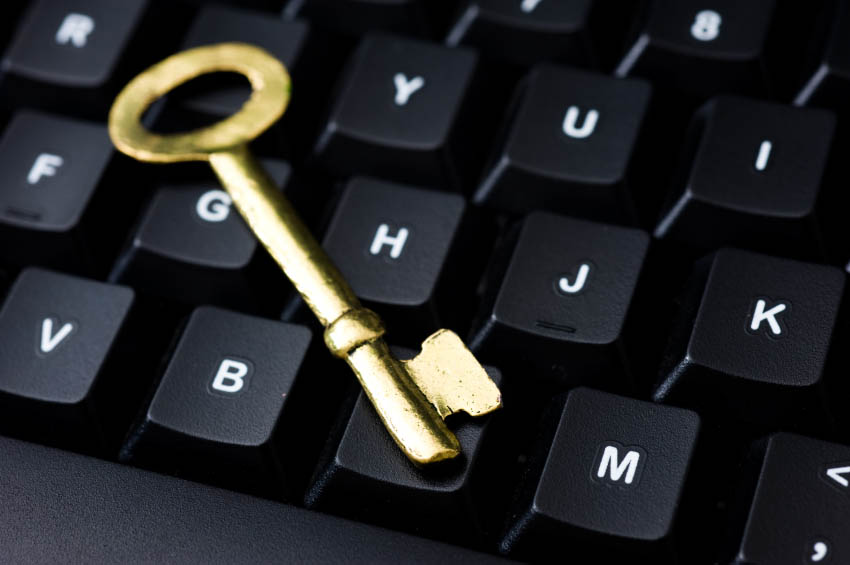 Technology
Designed around the needs and from the perspective of Financial Advisors, the Cetera SmartWorks system can increase your productivity, streamline your workflow and facilitate compliant business. Bennett, Mastin & Kosmak, Inc. provides the experience and knowledge to help you leverage the many different a la carte offerings available through Cetera and externally.
Benefits to your Program
SmartWorks offers a single sign-on and seamless integration of client and account data, market information, wealth and performance reporting, industry intelligence and more.
MoneyGuide suite of tools, including MoneyGuide Broker to help determine client suitability. You can utilize the award winning MoneyGuide Pro system for financial planning at no additional cost.
Powerful portfolio management capabilities, including trading and rebalancing across multiple accounts.
Industry leading reporting and analysis tools, including Morningstar Advisor Workstation.
Mentoring support from Bennett, Mastin & Kosmak, Inc. to help you leverage technology for maximum business impact.
Access to a wealth of on-line resources, from marketing templates to professional development programs.
Office set-up tools.
Contact segmentation tools to support marketing efforts.
Customer Relationship Management Systems, including Redtail which interfaces with the SmartWorks systems.
Securities and advisory services offered through Cetera Advisor Networks LLC, member FINRA/SIPC. Cetera is under separate ownership from any other named entity.
Individuals affiliated with this broker/dealer firm are either Registered Representatives who offer only brokerage services and receive transaction-based compensation (commissions), Investment Adviser Representatives who offer only investment advisory services and receive fees based on assets, or both Registered Representatives and Investment Adviser Representatives, who can offer both types of services.
This site is published for residents of the United States only. Financial Advisors of Cetera Advisor Networks may only conduct business with residents of the states and/or jurisdictions in which they are properly registered. Not all of the products and services referenced on this site may be available in every state and through every advisor listed. For additional information please contact the advisor(s) listed on the site, visit the Cetera Advisor Networks site at www.ceteraadvisornetworks.com.  
Online Privacy Policy | Privacy Promise | Business Continuity | Important Disclosures | Order Routing