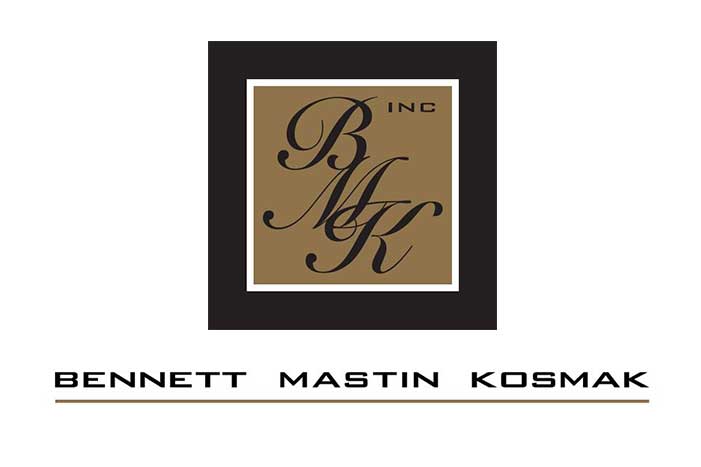 Leadership Team Operations Team
Bennett, Mastin & Kosmak, Inc., as a team, is dedicated to leveraging our resources to meet the needs of your client and your Financial Institution. We know each Institution and their financial goals are complex and unique. The support they need has to be tailored accordingly. We have complemented our expertise by selecting Cetera Advisor Networks LLC, member SIPC, as our Broker/Dealer. Cetera Financial Group is one of the nation's largest privately-held, independent broker-dealers.
Thought Capital/Leadership
At Bennett, Mastin & Kosmak, Inc., we believe that our thought capital and thought leadership make a tangible difference to your clients, Financial Institution, and Financial Advisor(s). Our focus is driven by, "What is in the best interests of your client?"
We specialize in facilitating the development of your Investment Program by providing detailed answers and clarity to the issues that impact the effectiveness of your business. Our thought leadership supports your financial institution management and investment center staff by providing direction, value and honest feedback. Our experience and knowledge allows us to delve into areas that other companies will not; raise questions that others will not, and provide insight that others can not. By utilizing thought leadership, we are able to build enduring, meaningful, long-term relationships with our partners.