Operations Team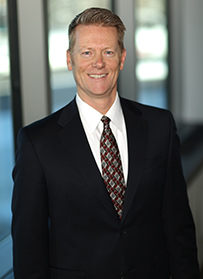 Chuck Cochran
Director of Operations/OSJ Branch Manager
Chuck serves as the Director of Operations and the OSJ Branch Manager for Bennett, Mastin & Kosmak, Inc. He brings extensive industry experience with over 20 years in brokerage operations, sales supervision, and management-with twelve of those years working in the brokerage arena as a Principal. This wealth of knowledge and experience allows Chuck to work as a liaison between Financial Advisors, broker/dealers and product providers to effectively supervise your securities business.
Chuck's expertise with compliance and the regulatory environment within which we run our businesses is an excellent resource for our Financial Advisors to facilitate the effective processing of business as well as providing operational training to Advisors and Administrative Assistants alike. He is committed to providing superior client service and to the success of the Financial Institutions and Advisors he works with.
Chuck earned his Bachelor of Arts Degree from Principia College.
Chuck holds the Series 7, 4, 8, 24, 53 and 66 Security registrations.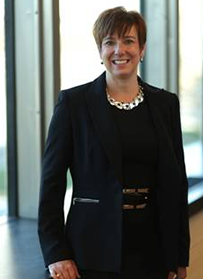 Jo Bennett
Communications Director
Jo Bennett serves as the Communications and Marketing specialist for Bennett, Mastin & Kosmak, Inc. Jo's background includes being the Communications Director for a national company based in the Twin Cities. She has over 20 years of experience as a graphic designer, editor, web designer, marketing director, and communications director and coordinator.
Jo's creativity and vision drives the Brand Marketing for Bennett, Mastin & Kosmak, Inc. She coordinates the marketing initiatives, strategies for marketing plans, manages marketing content for brochures, creates presentations and is the Webmaster for the company.
Jo earned her Bachelor of Arts from St. Catherine University.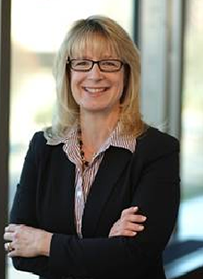 Sandy Lange
Administrative Assistant
Sandy Lange is a member of our Administrative Assistant Team and brings over 12 years of experience in the financial services field. Sandy's excellent communication skills and her attention to detail are important for the Financial Advisors as well as the end clients. Sandy excels in Imaging System Administration, financial business processing, as well as the logistics of implementing a multitude of daily administrative duties.
Sandy has an Associate of Science Degree in Business and has completed her coursework for the LUTCF (Life Underwriter Training Council Fellow) Designation from the American College of Financial Services.

Mary Almlie
Administrative Assistant
Mary Almlie is a member of our Administrative Assistant Team who has over 15 years of experience working in financial services. Mary's extensive administrative skills are extremely important in helping Financial Advisors with project management, problem solving, managing multiple scenarios, and processing client business efficiently. Her dedication to providing service to all stakeholders creates a team-oriented work environment.
Mary is a graduate of Dakota Business College.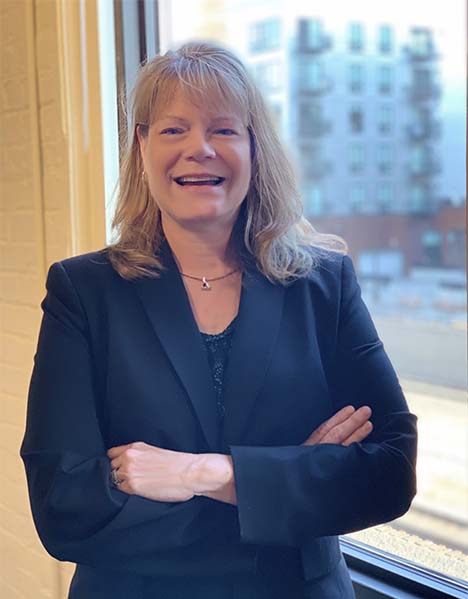 Julie Meyer
Administrative Assistant
Julie Meyer is a member of our Administrative Assistant Team and brings over 30+ years of extensive experience in the financial services field. Julie's history in the industry in a variety of management positions brings a unique skill set to our company as she has guided business processes from many different levels. She leverages her knowledge and experience to provide the Advisors and clients excellent service and guidance in a complex business environment.
Julie's experience includes working as a Senior Auditor for Cetera Financial Group where she audited financial and investment practices of Financial Advisors for Cetera, was an OSJ (Office of Supervisory Jurisdiction) for a large twin cities regional office providing compliance review and servicing of business, and served as the Director of Client Services and OSJ for a large planning firm. Julie attended St. Cloud State University.
Securities and advisory services offered through Cetera Advisor Networks LLC, member FINRA/SIPC. Cetera is under separate ownership from any other named entity.
This site is published for residents of the United States only. Financial Advisors of Cetera Advisor Networks may only conduct business with residents of the states and/or jurisdictions in which they are properly registered. Not all of the products and services referenced on this site may be available in every state and through every advisor listed. For additional information please contact the advisor(s) listed on the site, visit the Cetera Advisor Networks site at www.ceteraadvisornetworks.com.
Online Privacy Policy | Privacy Promise | Business Continuity | Important Disclosures | Order Routing