Wealth Management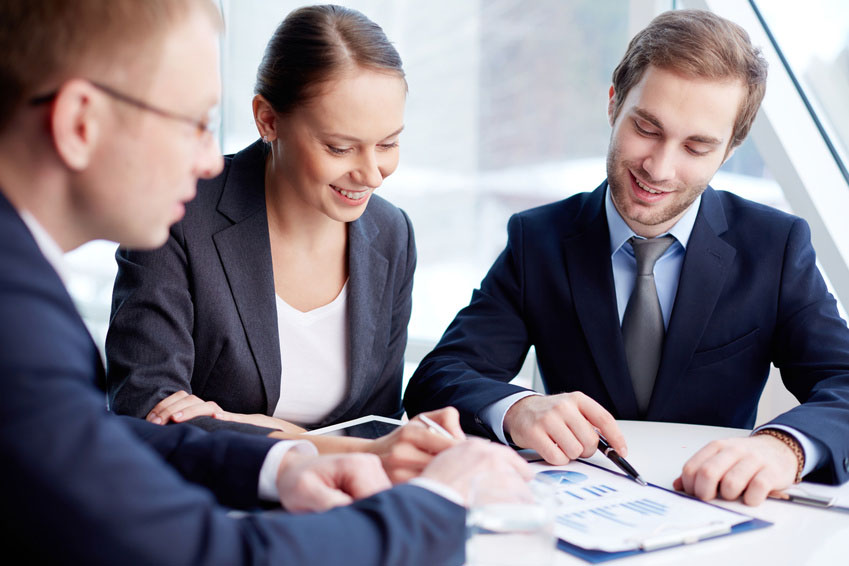 Wealth Management
Through Bennett, Mastin & Kosmak, Inc. and Cetera Advisor Networks, LLC you gain access to the tools needed to become your client's primary Financial Advisor and personal CFO.
Benefits to your Program
Open architecture that allows you to choose the delivery method of the resources and services that benefit your client the most.
Advisory products and third party managers that offer investment solutions to meet a broad spectrum of client needs.
The Advanced Planning Group… A highly credentialed legal and financial professional group to answer complex questions on client situations for Financial Advisors.
Research department providing insight on investment solutions as well as asset allocation models, fund recommendations and one-on-one consulting services.
An internal Due Diligence Team to ensure product offerings meets the high standards for mitigating risk and protecting your reputation.
Wealth Management University and other educational opportunities to develop and improve wealth management skills.
Albridge Wealth Reporting allowing advisors to create dynamic client reports.
Securities and advisory services offered through Cetera Advisor Networks LLC, member FINRA/SIPC. Cetera is under separate ownership from any other named entity.
Individuals affiliated with this broker/dealer firm are either Registered Representatives who offer only brokerage services and receive transaction-based compensation (commissions), Investment Adviser Representatives who offer only investment advisory services and receive fees based on assets, or both Registered Representatives and Investment Adviser Representatives, who can offer both types of services.
This site is published for residents of the United States only. Financial Advisors of Cetera Advisor Networks may only conduct business with residents of the states and/or jurisdictions in which they are properly registered. Not all of the products and services referenced on this site may be available in every state and through every advisor listed. For additional information please contact the advisor(s) listed on the site, visit the Cetera Advisor Networks site at www.ceteraadvisornetworks.com.
Online Privacy Policy | Privacy Promise | Business Continuity | Important Disclosures | Order Routing