Professional Development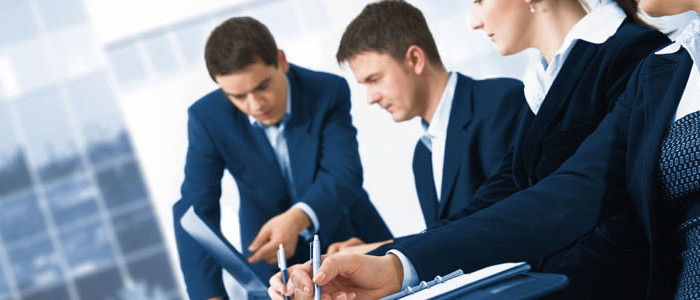 Professional Development
Bennett, Mastin & Kosmak, Inc. and Cetera Advisor Networks, LLC offer you and your staff multiple offerings and options for professional development which assist you in moving your program and knowledge forward at your pace, in the setting that best suits your needs.
Benefits to your Program
Options include:
Bennett, Mastin & Kosmak, Inc. annual meeting where national speakers are brought in to speak with Advisors.
Mentoring options with Bennett, Mastin & Kosmak, Inc. along with networking with other Advisors who are a part of our branch.
A full calendar of face to face meetings and workshops, including the Cetera Advisor Networks, LLC National Conference, Top Achievers Retreats, Premium Client Division, Regional Meetings, etc.
Product education, business building strategies and sales ideas.
Education opportunities ranging from on-demand and live technology training, to the Administrative Professionals Program through Cetera.
Annual educational meeting exclusive to Administrative Professionals.
Economic Commentaries and Research (Daily, Monthly, Quarterly) to provide timely education on the markets and economy.
Securities and advisory services offered through Cetera Advisor Networks LLC, member FINRA/SIPC. Cetera is under separate ownership from any other named entity.
Individuals affiliated with this broker/dealer firm are either Registered Representatives who offer only brokerage services and receive transaction-based compensation (commissions), Investment Adviser Representatives who offer only investment advisory services and receive fees based on assets, or both Registered Representatives and Investment Adviser Representatives, who can offer both types of services.
This site is published for residents of the United States only. Financial Advisors of Cetera Advisor Networks may only conduct business with residents of the states and/or jurisdictions in which they are properly registered. Not all of the products and services referenced on this site may be available in every state and through every advisor listed. For additional information please contact the advisor(s) listed on the site, visit the Cetera Advisor Networks site at www.ceteraadvisornetworks.com.
Online Privacy Policy | Privacy Promise | Business Continuity | Important Disclosures | Order Routing