Why Bennett, Mastin & Kosmak?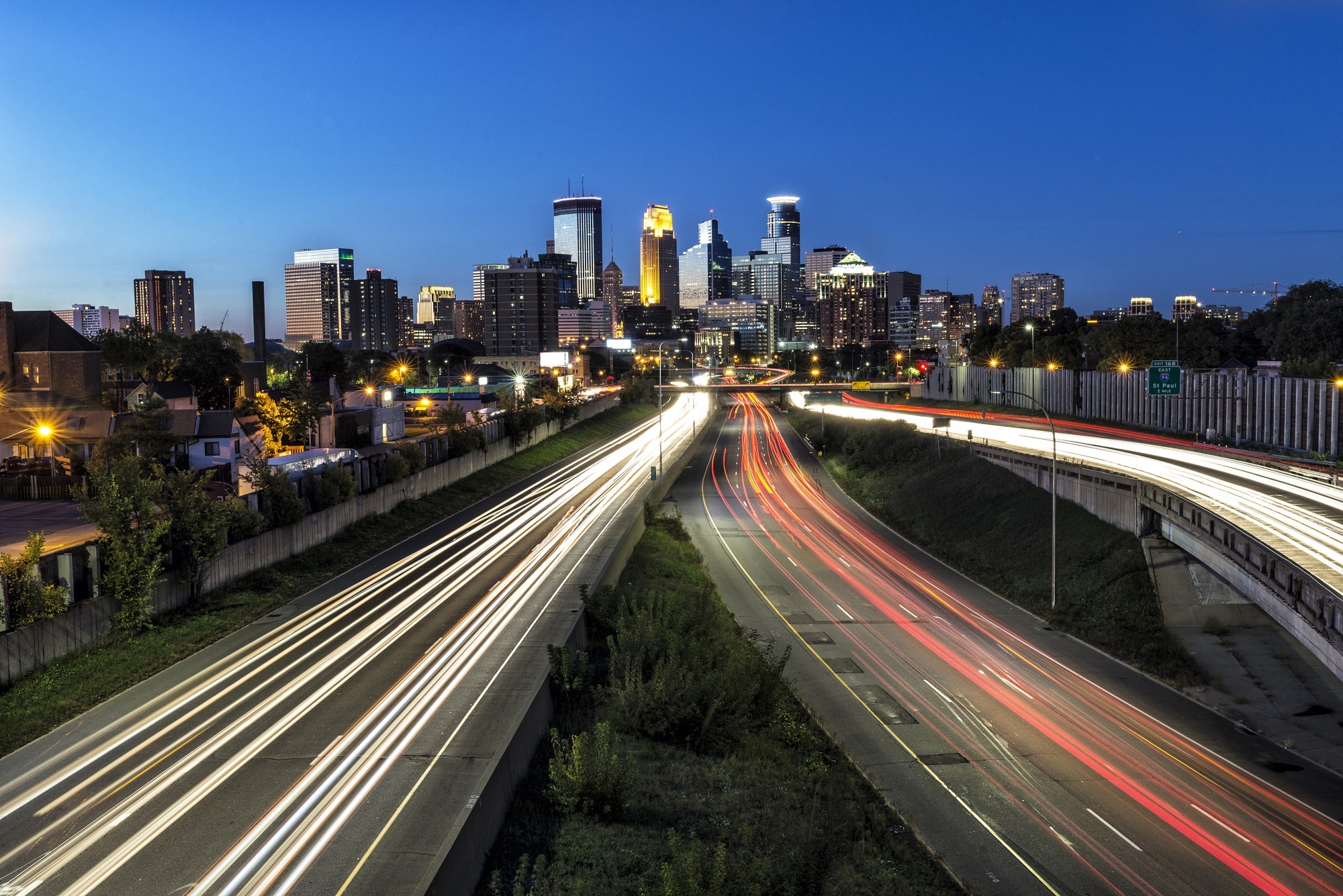 As a firm we are committed to leveraging resources to create an Investment Program at your Financial Institution that is built to meet the needs of your client! The ultimate objective for Bennett, Mastin & Kosmak, Inc. is to help your clients succeed by meeting their financial needs and goals. Positive client outcomes are the only effective measurement of an Investment Program's success. If the client does not succeed or have confidence in the program and its structure, the program will be unable to grow and will not become a profitable and valuable part of your Financial Institution. Bennett, Mastin & Kosmak, Inc. is strategically positioned to be your solution.
To learn more about how we utilize our skills, thought capital and experience to develop partnerships with our Financial Institutions, please contact Patrick 'Red' Mastin:
Phone 612.767.7473
Cell 320.267.8298
Email rmastin@bennettmastinkosmak.com
We look forward to working in partnership with your Financial Institution.
Securities and advisory services offered through Cetera Advisor Networks LLC, member FINRA/SIPC. Cetera is under separate ownership from any other named entity.
Individuals affiliated with this broker/dealer firm are either Registered Representatives who offer only brokerage services and receive transaction-based compensation (commissions), Investment Adviser Representatives who offer only investment advisory services and receive fees based on assets, or both Registered Representatives and Investment Adviser Representatives, who can offer both types of services.
This site is published for residents of the United States only. Financial Advisors of Cetera Advisor Networks may only conduct business with residents of the states and/or jurisdictions in which they are properly registered. Not all of the products and services referenced on this site may be available in every state and through every advisor listed. For additional information please contact the advisor(s) listed on the site, visit the Cetera Advisor Networks site at www.ceteraadvisornetworks.com.
Online Privacy Policy | Privacy Promise | Business Continuity | Important Disclosures | Order Routing