Leadership Team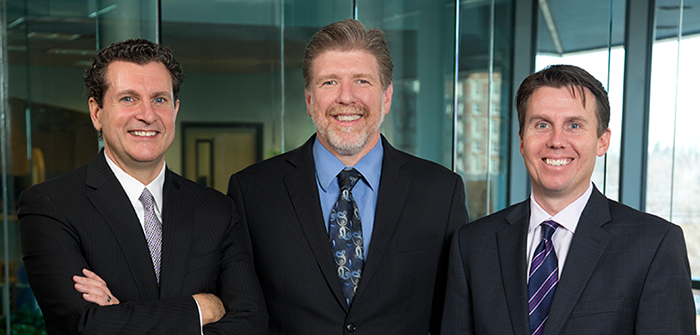 Experience
Between the three Principals, Angus, Red and Mike have over 70 years of experience working with Financial Institutions, Financial Advisors and their Investment Programs. Their diverse backgrounds include:
Developing successful practices as Financial Advisors in Financial Institutions
Serving as the managing officer of a large Regional Bank
Being an integral member of a Broker Dealer management team working with over 600 Financial Institutions
Developing and implementing a Financial Advisor Training Program for a Broker Dealer
Providing Consulting Services for Financial Institutions
Developing technology solutions and consulting with Financial Institution Technology Specialists to implement and integrate both software and hardware
---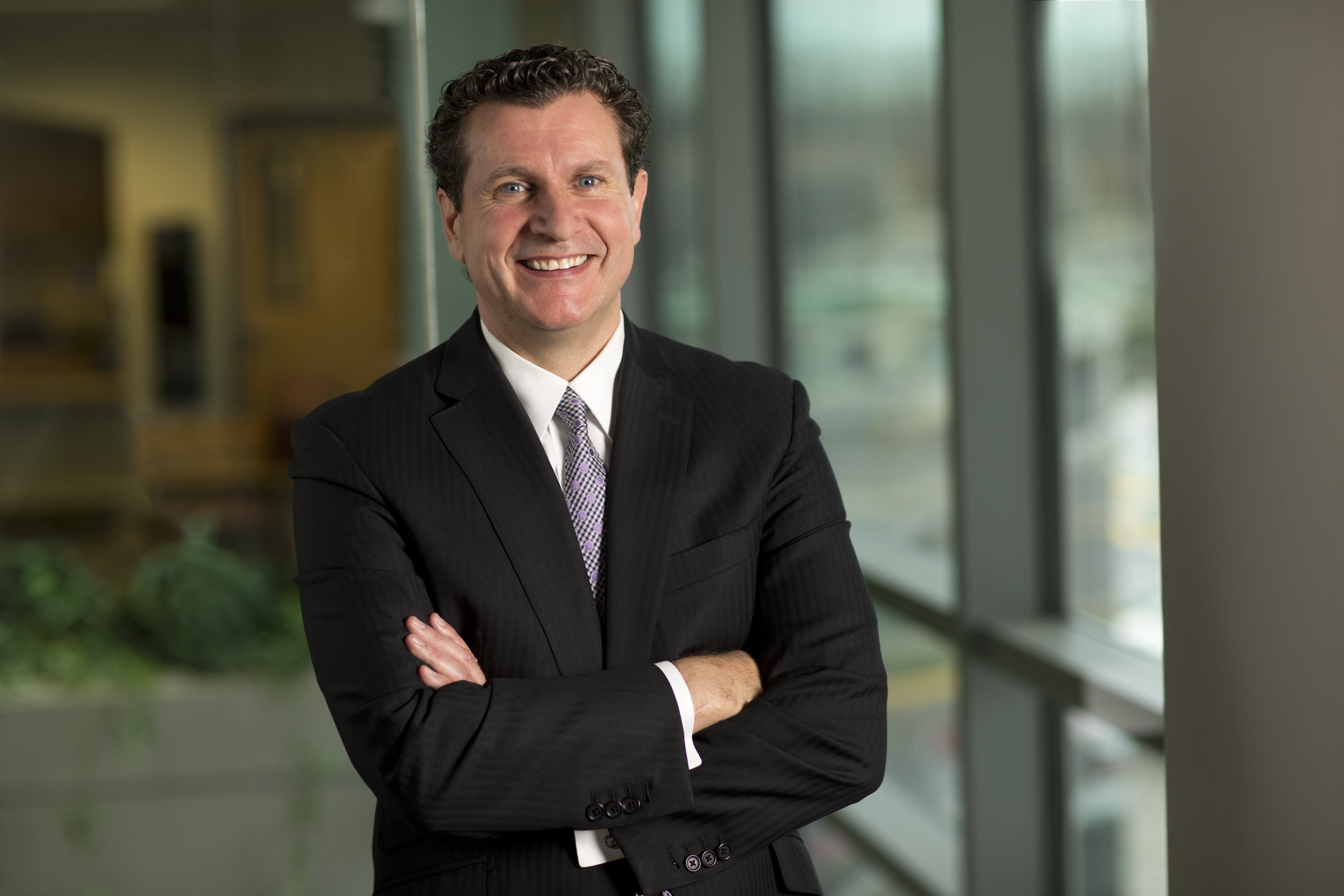 Angus Bennett
CEO
Angus is celebrating almost thirty-five years in the financial services industry, a career which began in the Management Development Program at Barclays Bank PLC, in England, in 1981.
Further industry experience followed upon his arrival to the United States in 1985, spending the next ten years in the U.S. Banking Sector culminating in his appointment as Vice President and Managing Officer for a multi-billion dollar regional commercial bank.
Angus launched a successful financial planning practice in 1995, specializing in wealth accumulation, preservation and distribution strategies for individual clients and small businesses. Concurrently, Angus also began providing strategic consulting services to the Financial Services community, expanding into Bennett, Mastin & Kosmak, Inc. as a result of continued growth and commitment to quality. Angus focusses on strategy and direction with our partners.
Originally schooled in Europe, Angus earned his MBA in Finance, with Honors, from the University of St. Thomas in Minneapolis/St. Paul. In addition to appropriate investment and insurance designations, Angus is also a Registered Principal with Cetera Advisor Networks LLC, as well as a member of the Financial Planning Association.
Angus' Securities registrations includes the Series 7, 24, 63 and 66 Security registrations.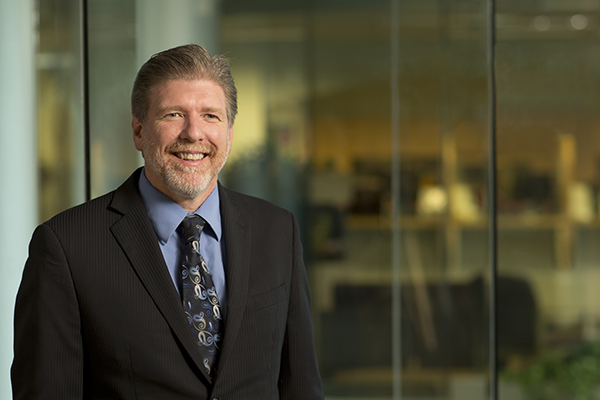 Patrick 'Red' Mastin
President
Patrick 'Red' Mastin has worked with Financial Institutions and Financial Advisors for over 25 years. His scope of experience ranges from being a Financial Advisor in a Financial Institution, to being an integral member of a Broker/Dealer Management Team and Trainer of Financial Advisors working in Financial Institutions.
Red works with Financial Institution Management and Financial Advisors to strategically develop programs that effectively meet the needs of the end user, the investor. It is this priority which differentiates Bennett, Mastin & Kosmak, Inc. from other providers of investment services and drives implementation of the processes necessary to make the Investment Program a vital, profitable part of the Financial Institution.
Red earned his Bachelor of Science Degree from Iowa State University.
Red is a Principal/OSJ for Cetera Advisor Networks, LLC and holds the Series 7, 24, 53 and 65 Security registrations.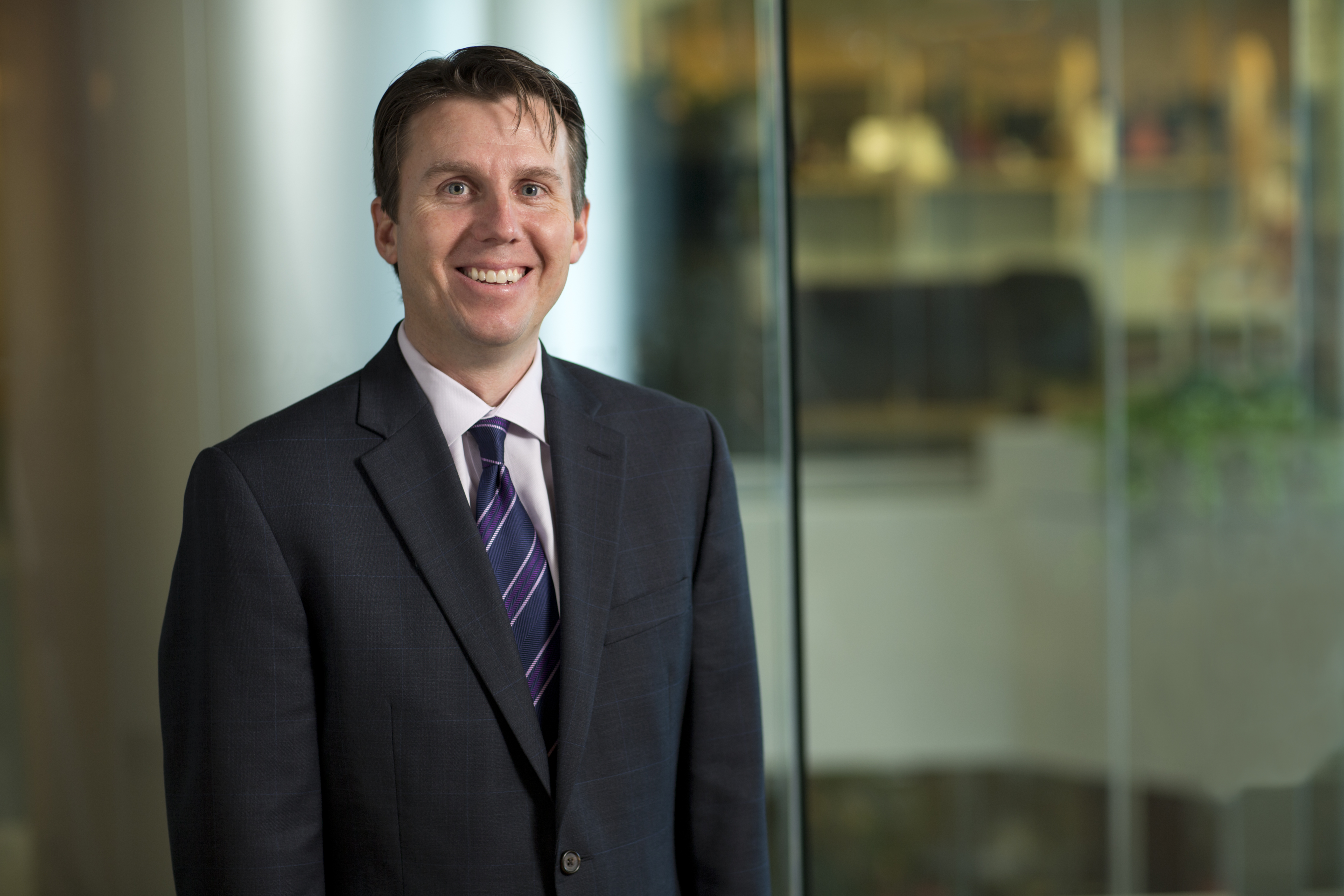 Michael Kosmak
Vice -President
Mike Kosmak joined Bennett, Mastin & Kosmak, Inc. as a partner of the firm in 2001. He began his career in the Financial Services industry in 1999 as a fee-based Financial Advisor at a large international insurance company and worked as a financial planner for an advisory firm prior to joining Bennett, Mastin & Kosmak, Inc.
Mike works with our partner Financial Institutions and Financial Advisors in identifying and implementing technology solutions designed to create the most efficient platform for the investment program. Mike's knowledge and ability to integrate software solutions for our programs has been tremendously important for the growth of business and income for our partners. He effectively streamlines operational issues for Financial Advisors and Administrative Assistants to create seamless processing solutions.
Mike earned his Bachelor of Science Degree from the University of Wisconsin-Madison.
Mike is a Principal/OSJ for Cetera Advisor Networks, LLC and holds the Series 7, 24 and 66 Security registrations.
Securities and advisory services offered through Cetera Advisor Networks LLC, member FINRA/SIPC. Cetera is under separate ownership from any other named entity.
Individuals affiliated with this broker/dealer firm are either Registered Representatives who offer only brokerage services and receive transaction-based compensation (commissions), Investment Adviser Representatives who offer only investment advisory services and receive fees based on assets, or both Registered Representatives and Investment Adviser Representatives, who can offer both types of services.
This site is published for residents of the United States only. Financial Advisors of Cetera Advisor Networks may only conduct business with residents of the states and/or jurisdictions in which they are properly registered. Not all of the products and services referenced on this site may be available in every state and through every advisor listed. For additional information please contact the advisor(s) listed on the site, visit the Cetera Advisor Networks site at www.ceteraadvisornetworks.com.
Online Privacy Policy | Privacy Promise | Business Continuity | Important Disclosures | Order Routing